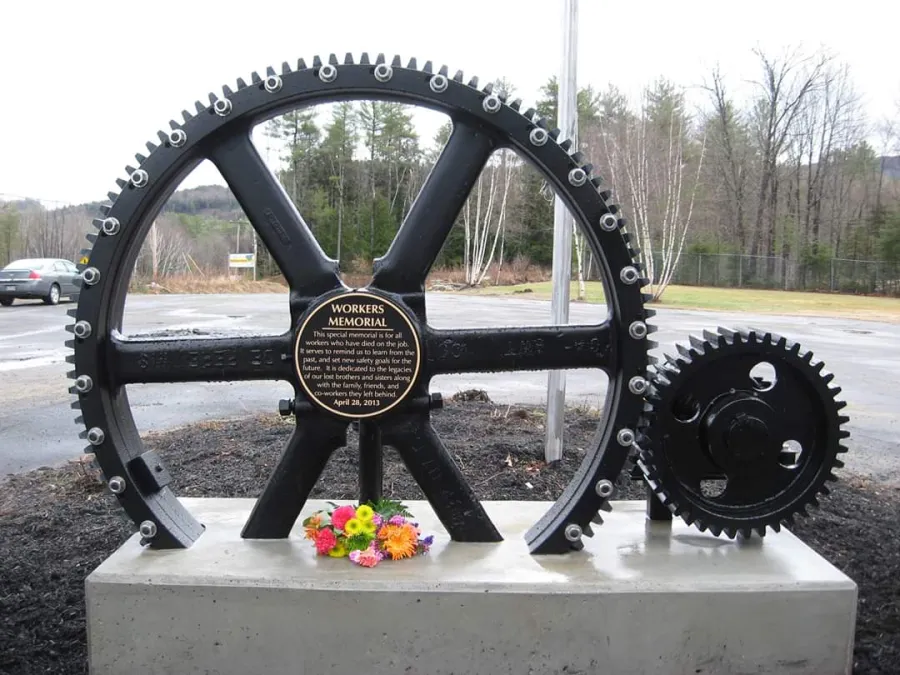 The Western Maine Labor Council will host its 17th Annual Workers' Memorial Day/May Day Dinner on Saturday, April 29th, at Marco's Ristorante located at 12 Mollison Way Lewiston Maine.  Socializing at 4:30 Dinner 5:15. 
The evening includes a delicious buffet meal, a moving ceremony honoring Maine workers who lost their lives on the job last year, award presentations, raffles, and more.
Our Keynote Speaker is Rebecca Reindel Director of Occupational Safety and Health for the National AFL-CIO.
Three awards will be given this year to strong champions of workers' rights and workplace safety: The Bruce D. Roy Award will be given to honor Don Berry, former president of the AFL-CIO and WMLC; longtime training director for IBEW 567; The Workers' Solidarity Award will be given to The Local 14 Steelworker Retirees, keeping solidarity alive in Jay Maine, through strikes, decertification, mill closers, and retirements; and The Frances Perkins Award will be given to honor Speaker Rachel Talbot Ross, of the Maine House of Representatives, a ninth-generation Mainer who has dedicated her career to public service and social justice.
 I encourage you to attend this annual celebration to honor and pay tribute to our fellow workers.
For more information and to reserve tickets contact WMLC President Linda Deane [email protected]